Batch management of other languages ​​with one RCMS
High maintainability
A major difference from the conventional multilingual site is that instead of creating each site or page for each language, there is an input form for other languages ​​in the same management screen. On the management screen of RCMS, a form for uploading other articles is installed right next to the screen for entering information in Japanese, so you can submit articles in a parallel translation format.
Layout does not collapse
Because other languages are also uploaded from the submission form which consists of the same items as the Japanese submission form, it is making it difficult for the layout collapse to occur when viewing the table screen.
ITTO: Japanese screen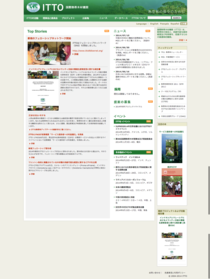 ITTO: English screen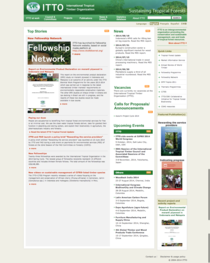 ITTO: Spanish screen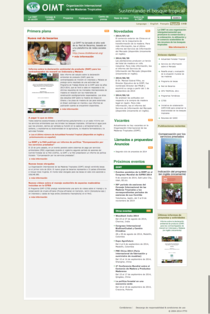 Different contents can be displayed for each language
You can control the display of content for each language, such as displaying certain content on a Japanese site, not displaying on an English site. For example, if Japanese data is registered and English data is not registered, data will not be displayed automatically on the English site. In addition, although the data entry screen of the Japanese site and the English site are on the same management screen, since the same composition of the submission form is prepared for each language, the contents of the contents can be changed freely.
CyberAgent: Japanese version TOP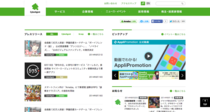 CyberAgent: Japanese version TOP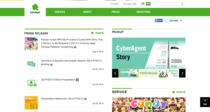 Multi-language management screen also
RCMS also has its management screen itself multilingualized, it is possible to use CMS in Japanese, English, Chinese, Korean.
* It is possible to comply with other languages separately, so please do not hesitate to consult us.