User information management with RCMS
Construction of member sites and others are realized with standard functions
RCMS has a powerful user management system as follows.
· New member registration / Withdrawal processing
· Login with OpenID · Issue reminder (password reissue)
· Edit personal profile (change member registration information)
· Send mail to members at once (e-mail function)
· Bulletin board
· questionnaire
· individual blogging function
· Browse history display (※ customize)
· Favorite registration (※ customization)

It is possible to utilize them as a member function as well as management of user information. Offer not only membership registration, login, logout, my page, etc. but also abundant functions from switching of members / non-members in content units to e-mail magazines. In addition to the above functions, the RCMS can fine-tune the viewing authority and the like for each group to which the member belongs, so that a detailed membership site such as displaying only information related to the principal is constructed can.
Group browsing control
Control pages displayed, such as pages you want to show only to specific groups
RCMS has powerful page browsing control function. For example, a function important and indispensable for a membership site such as "show only to the people who should show" such as not to show to the members belonging to other group only the members who want to show only to the members belonging to the group A It is equipped as a function.
Also, by sharing the profile information registered on the management screen to members through the site and changing the profile by members themselves, depending on the circumstances, it is possible to construct a WEB site that will incur system development expenses with a limited budget.
Flexible permission settings
RCMS allows you to set a range of authorizations that can be accessed in very fine units.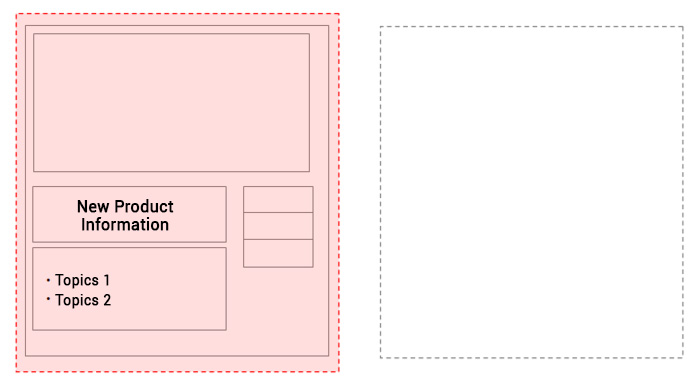 Page unit: It is also possible to set viewing authority for each page.
Article group unit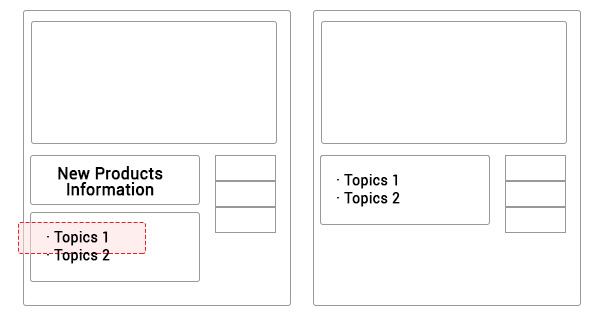 It is possible to control such as displaying / non-displaying the article group of "category of new product information" by the user, changing the contents to other articles group and so on.
Article unit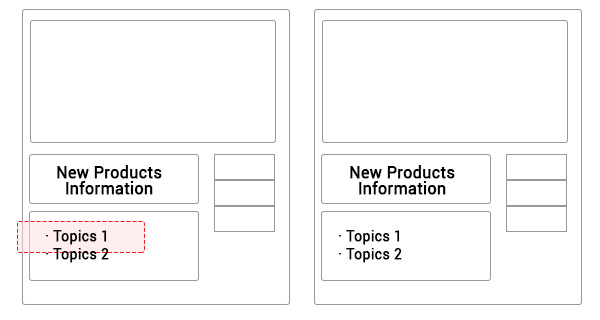 An article called "topic 1" in an article group called "topics" can be displayed / invisible by the user.
Item unit of article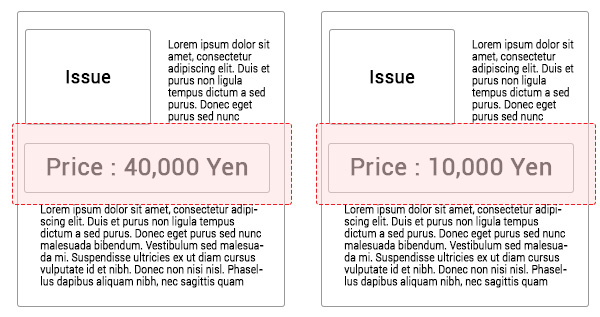 It is also possible to show / hide the items in one article by the user, or change the contents.